Printers
Get your printer problems solved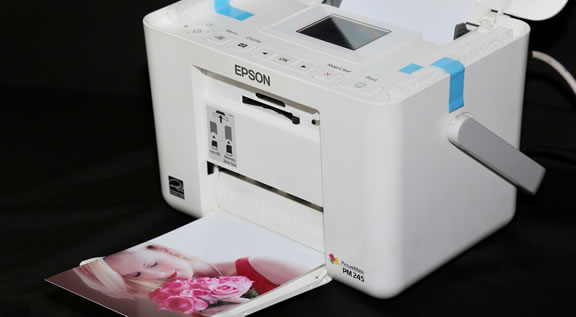 Wireless printers can be complicated to setup and unreliable if not setup correctly. We can ensure your wireless printer is setup correctly.
Printing from mobiles & tablets
Printer from devices such as iPhones and iPads can often require additional setup or software. We can set this up so you can print from all your devices.
Troubleshooting
Are you having problems printing, scanning or using other features of your printer? We can solve your printer problems.
Contact Us
Use this form to contact us about your computer problems, we will get in touch with you shortly. Alternatively you can call 0422 611 692