Data Recovery Brisbane
Retrieve Lost Data From Failed Hard Disk Drives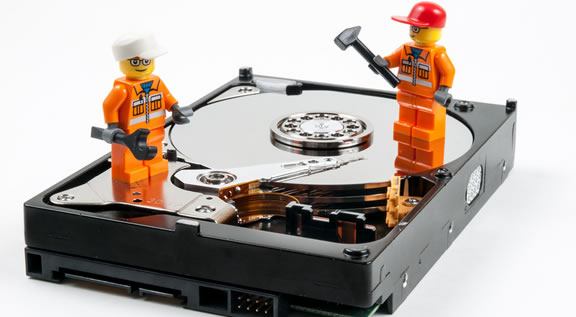 Recovery of damaged or deleted files from a working drive
If you have accidently deleted files, are unable to find files, or have corrupted files then we will attempt to recover your data with specialised software. In most cases files are able to be recovered, its important to stop using the hard drive you want to recover from as any additional use could prevent your files from being recovered.
Recovery of data from a damaged or deteriorated drive
If you have a damaged or deteriorated drive, we will use specialised software to recover the data from it. If the hard drive is too damaged we can send it off to a special data recovery lab that has a 95% recovery rate.
What kind of files can we recover?
We can recover all types of files including but not limited to photos and videos, as well as any type of office document such as word, excel, powerpoint and outlook
Contact Us
Use this form to contact us about your computer problems, we will get in touch with you shortly. Alternatively you can call 0422 611 692